Deliver better results—faster
In today's fast-paced environment, speed is everything. Are your tedious back-office processes draining your employees' time—and morale? Are your customers frustrated with slow response times, inefficient processes, and unnecessary middlemen?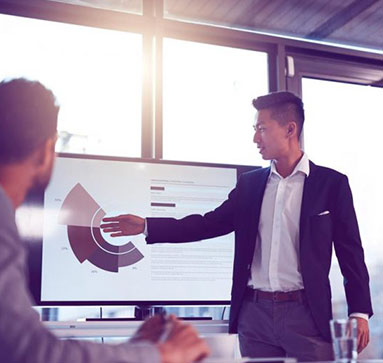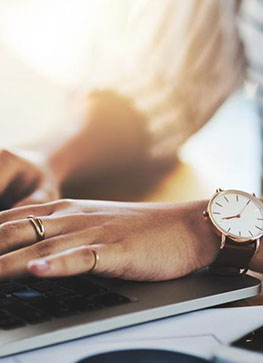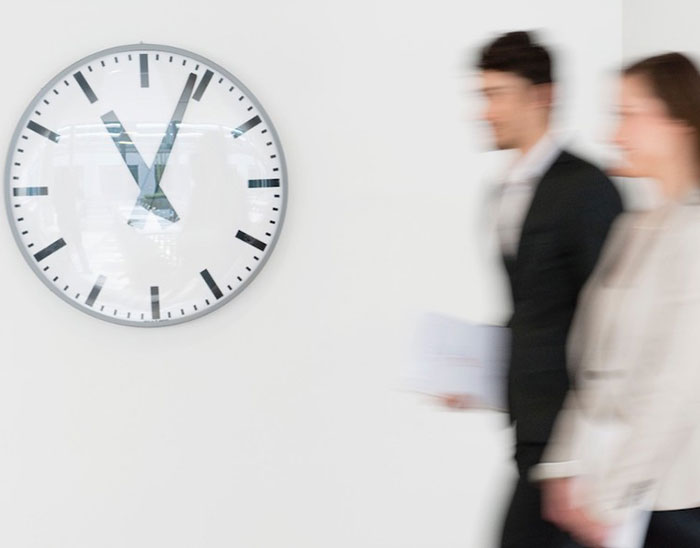 With R-Path, you can work smarter—not harder
With R-Path, you can work smarter—not harder. Our powerful automation solutions radically improve cycle times, transforming the way your business interacts with both employees and customers. You achieve faster, more meaningful results—without sacrificing quality.
Our approach identifies the inefficiencies that hold you back—and eradicates them. Forget about tedious subtasks, lengthy wait times, and other disruptions: automation lets you deliver solutions faster and more directly, allowing you to focus on what matters.
Contact us now to start your automated path to faster growth.
Find out what RPA can do for you.
Have questions about RPA? Want to find out what opportunities exist in your business? Get in touch with us to learn more.