M&A Preparation & Integration
Improve enterprise-wide efficiencies and collaborations
Two different companies have two different ways of doing things. When it comes to M&A, living between two systems can be time-consuming and error-prone. Whether you're getting ready for your company to be acquired or there is an immediate need for integration, implementing automation technology can help you stop seeing double.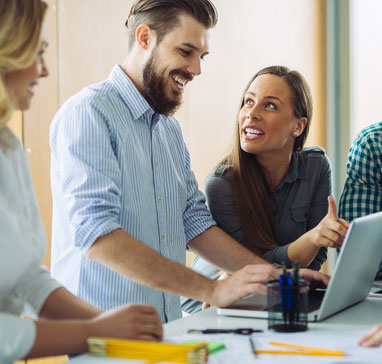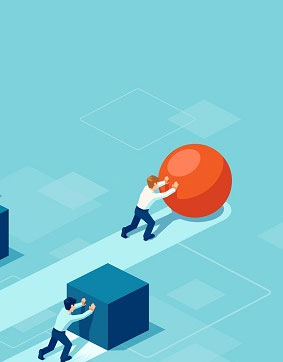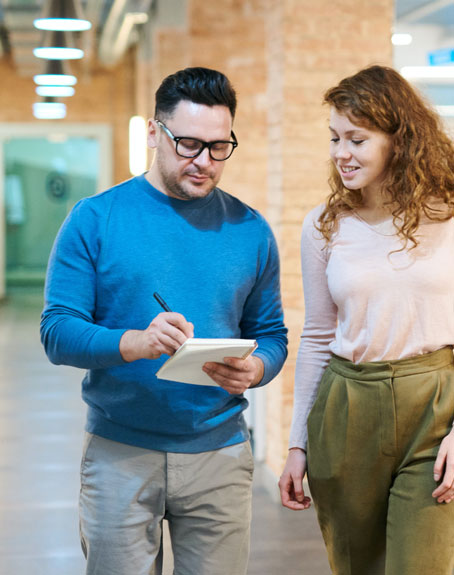 M&A Preparation & Integration
At R-Path, we take the time to understand your M&A concerns
At R-Path, we take the time to understand your M&A concerns, and how your new enterprise can best begin the path toward success. Automation technology has the power to take the burden off of your employees—freeing up their time and ensuring that the process flows efficiently.
Preparing for your company to be acquired?
Increase scalability by automating certain processes. Already in the process of merging? Integrate your systems to streamline processes and keep data accurate. Need to keep two systems under one roof? Automation can make integration seamless and friction free.
From increasing your scalability to seamless migration and integration
R-Path is equipped with the guidance and tools you need to optimize your M&A process.
Contact us now to start your automated path to faster growth.
Find out what RPA can do for you.
Have questions about RPA? Want to find out what opportunities exist in your business? Get in touch with us to learn more.