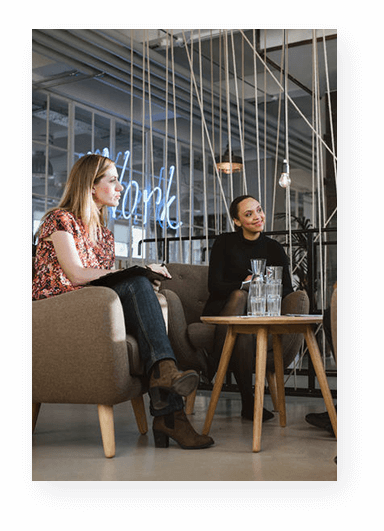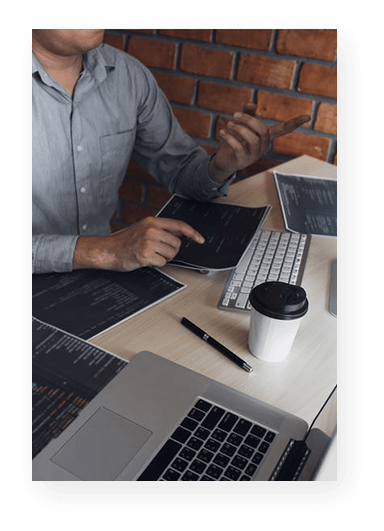 We enable mid-sized businesses to continuously innovate how they operate and effectively scale for wherever they may be on their journey.
For over 20 years, our team of business and technology experts have helped streamline our clients' operations by implementing software to eliminate manual tasks previously performed by employees, boosting productivity and eliminating human error.
We started by developing custom software for the largest telecommunications companies, but once we discovered Robotic Process Automation (RPA) and its potential to positively impact businesses of all sizes, R-Path Automation was born.
We believe businesses should gain every possible competitive advantage by leveraging automation.
Every employee should be focused on creative, meaningful, high-ROI work that moves the business forward rather than wasting time on tedious, manual tasks.
RPA both creates new value for the business and improves the lives of employees.
Right now, a leader somewhere is racing to effectively scale their team to keep up with growth. Elsewhere, another leader is under market pressure and is struggling to scale down. Whether you're at either extreme or somewhere in between, the challenge is the same – overcome the limitations of your systems, processes, and people to continually innovate, deliver value, and turn a profit.