Mapping your automation journey.
Where are you now in your automation journey…and where do you want to go? That's the question that launches your Strategy & Planning session. Automation is not one-size-fits-all, so we take the time to carefully identify and prioritize your organization's unique needs—and design a strategy that informs every subsequent move.
The work begins with a deep dive into where you are today, and where you want to be—not just tomorrow, but as you continually scale, grow, and conquer new challenges.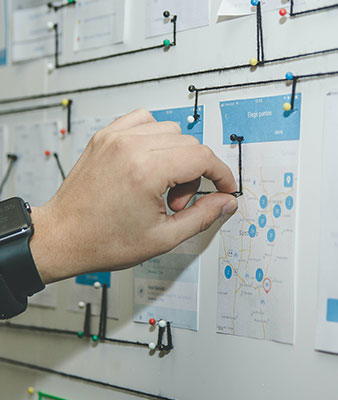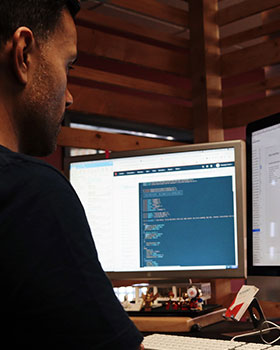 At R-Path Automation, we thoughtfully identify your organization's pain points and key objectives—and then craft an automation strategy to achieve your goals.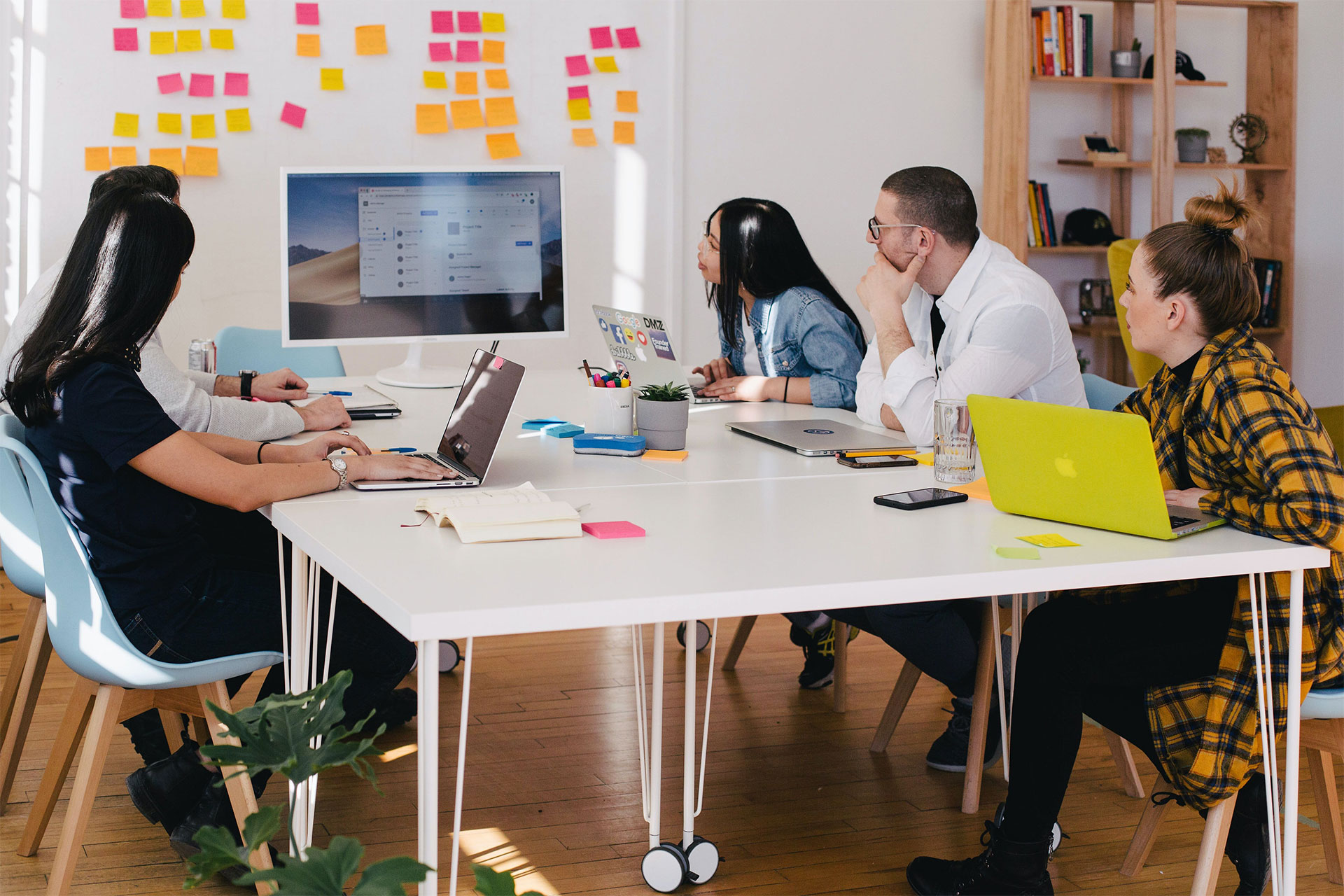 Some questions we unravel:
01 How can you implement an automation program with minimal risk?
02 How do you use automation to reach your immediate and mid-term goals?
03 How do you position your organization for ongoing automation success?

You want lasting results
and that's exactly what we build for.
Automation helps your organization evolve which means your objectives will change over time. We continuously adapt your deployment strategy to stay in sync with your utmost priorities.

Automation technology
isn't just for large enterprises. Any company, of any size can use automation to optimize their back-office processes and unlock higher value from their employees.

Ready for the automated
path to faster growth? As the proven strategic guide for process optimization and automation, R-Path Automation helps to drive greater efficiency and higher employee satisfaction.
R-Path Automation's end-to-end service offerings

Strategy & Planning
learn More

Solution Design & Architecture
learn More

Implementation & Maintenance
learn More

Evaluation & Optimization
learn More
Want to put RPA to work for you?
Speed, accuracy, and efficiency are required to meet today's market demands. Are you ready to embrace the power of automation? Let's talk.
Find out what RPA can do for you.
Have questions about RPA? Want to find out what opportunities exist in your business? Get in touch with us to learn more.