Implementation & Maintenance
Putting automation into action.
You've carefully crafted an automation strategy that's firmly aligned with your key objectives and have key processes ready to automate – but you need to know that it will be done professionally.
Our Implementation and Maintenance services give you the peace of mind that your automation program will be executed with speed and attention to detail.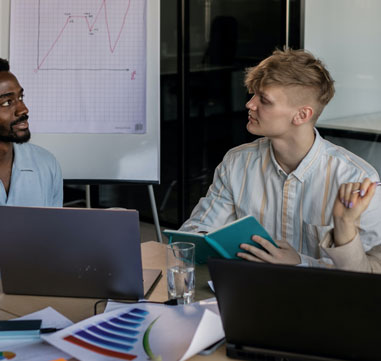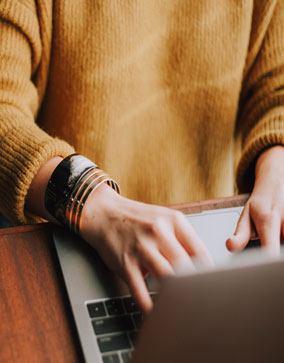 Implementation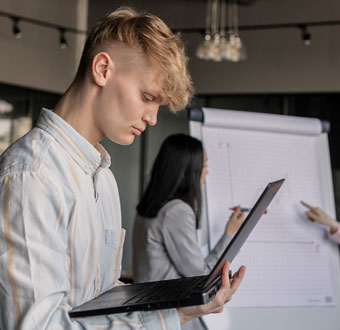 Let our experts liberate your workforce.
Calling upon our years of automation expertise, we become an integral part of your organization. We work alongside you and your team daily. You get direct access to our experienced team just as if they were part of your organization. We are fully US-based, understand the nuance of your context, and collaborate with your personnel as if we were sitting right next to them.
We work proactively to know your needs and processes to ensure that you get the results you desire. Working with R-Path as your strategic partner means you don't need to spend more time managing a vendor than it takes to implement automation.
And because we have years of experience allowing us to know which best practices and patterns will serve you best, you can trust that the automations we deliver will be robust, reliable, and resilient. At the end of the day, it's about building the process you need— which is why we do whatever it takes to get there.
Maintenance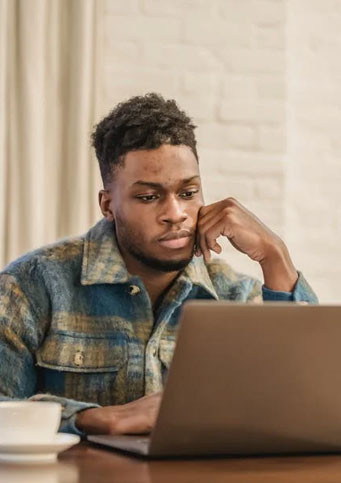 Focus on the big picture...we'll handle the rest
Anyone who has dealt with technology knows that the story is not over when implementation ends. While an automation itself might be rock solid, underlying systems and websites may change, volumes may increase, and new scenarios may present themselves – to say nothing of shifting business priorities or user needs.
We monitor, maintain, and optimize your automations to ensure you continue to reap the benefits over the long term. When an underlying system or user need changes, our modular, patterns-based implementation approach pays even greater dividends by making it quick and easy to modify a process automation and keep your organization moving. By allowing you to focus on what's important, R-Path makes your life simpler—no technical expertise or supervision necessary.
Automation builds value over time, but that doesn't mean results take forev
e
r

On average, our projects take between two and six weeks to complete, which means our clients see initial results fast—and continue to reap the benefits.
R-Path Automation's end-to-end service offerings

Strategy & Planning
learn More

Solution Design & Architecture
learn More
Implementation & Maintenance
learn More

Evaluation & Optimization
learn More
Want to put RPA to work for you?
Speed, accuracy, and efficiency are required to meet today's market demands. Are you ready to embrace the power of automation? Let's talk.
Find out what RPA can do for you.
Have questions about RPA? Want to find out what opportunities exist in your business? Get in touch with us to learn more.