Grow faster with the power of automation
You're facing an ambitious growth goal as an organization. Staffing up is one option, but more people means more overhead—and more to manage. On the other hand, you could outsource the work, but what would that mean for quality?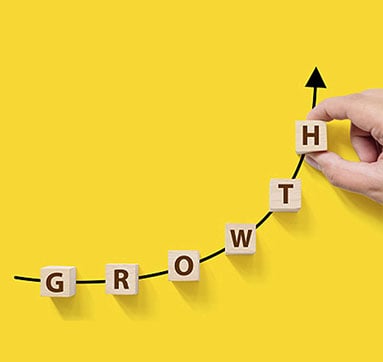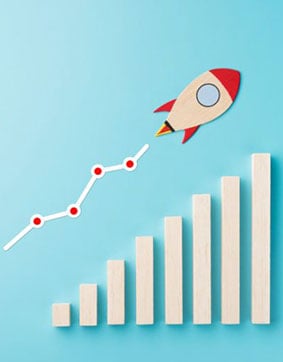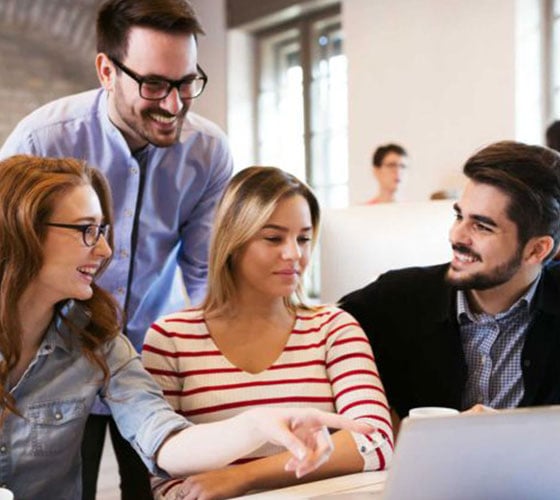 The automation solution you need to meet your growth goals
R-Path Automation has the solution you need to make your growth goal a reality—without augmenting your current workforce or disrupting daily workflows.
We do this by becoming an integral part of your organization. Working alongside you and your team daily, we identify and automate the processes that are holding you back—simplifying and streamlining everything from order fulfillment to account reconciliation to data reporting—so you can scale with ease.
Contact us now to start your automated path to faster growth.
Find out what RPA can do for you.
Have questions about RPA? Want to find out what opportunities exist in your business? Get in touch with us to learn more.