Employee Morale & Retention
Keeping morale high and turnover low.
Employee burnout can stem from too much work, as well as too much of the wrong work. You know there's a problem when your a single process is taking up half of your employees' time. Relying on employees to complete tedious and repetitive tasks leads to high turnover rates, increased error rates, and lower productivity overall.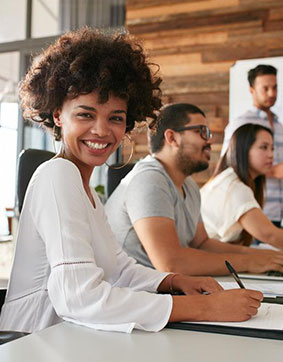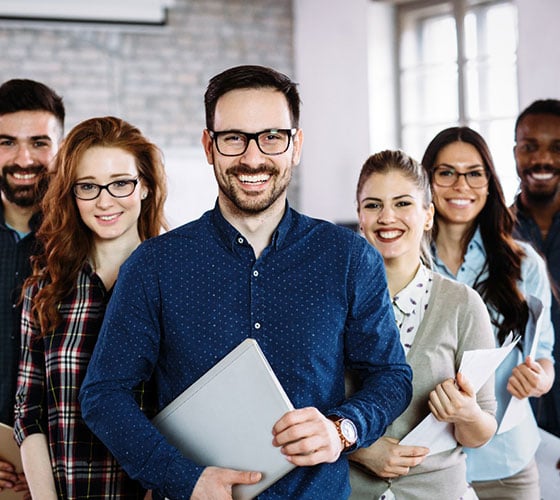 Employee Morale & Retention
By integrating R-Path Automation into your organization
By integrating R-Path Automation into your organization, your employees can focus on the higher value work that really matters to them—the work that requires their unique skills and attributes.
It's time to automate monotonous medical coding, sensitive data migration, and time consuming compliance reporting. No matter the task, our process automation services are born to do the dirty work—and they do it well. Your organization won't spend any more time focussing on the wrong work. Your data will be accurate, your employees will thrive, and your organization will prosper.
Contact us now to start your automated path to faster growth.
Find out what RPA can do for you.
Have questions about RPA? Want to find out what opportunities exist in your business? Get in touch with us to learn more.