Stay ahead of the compliance curve
Keeping up with compliance can be a challenge: you need to execute processes correctly each time, keep precise records of every last detail, and produce reports that adhere to a variety of ever-changing formats. For many organizations, much of this work is manual and involves multiple systems—a recipe for human error.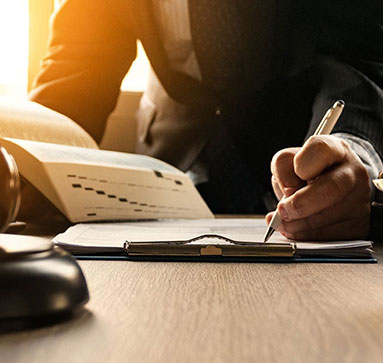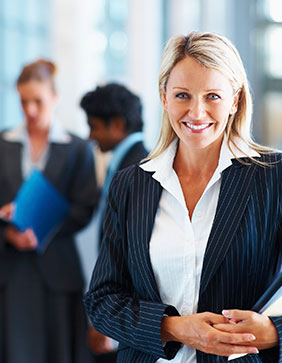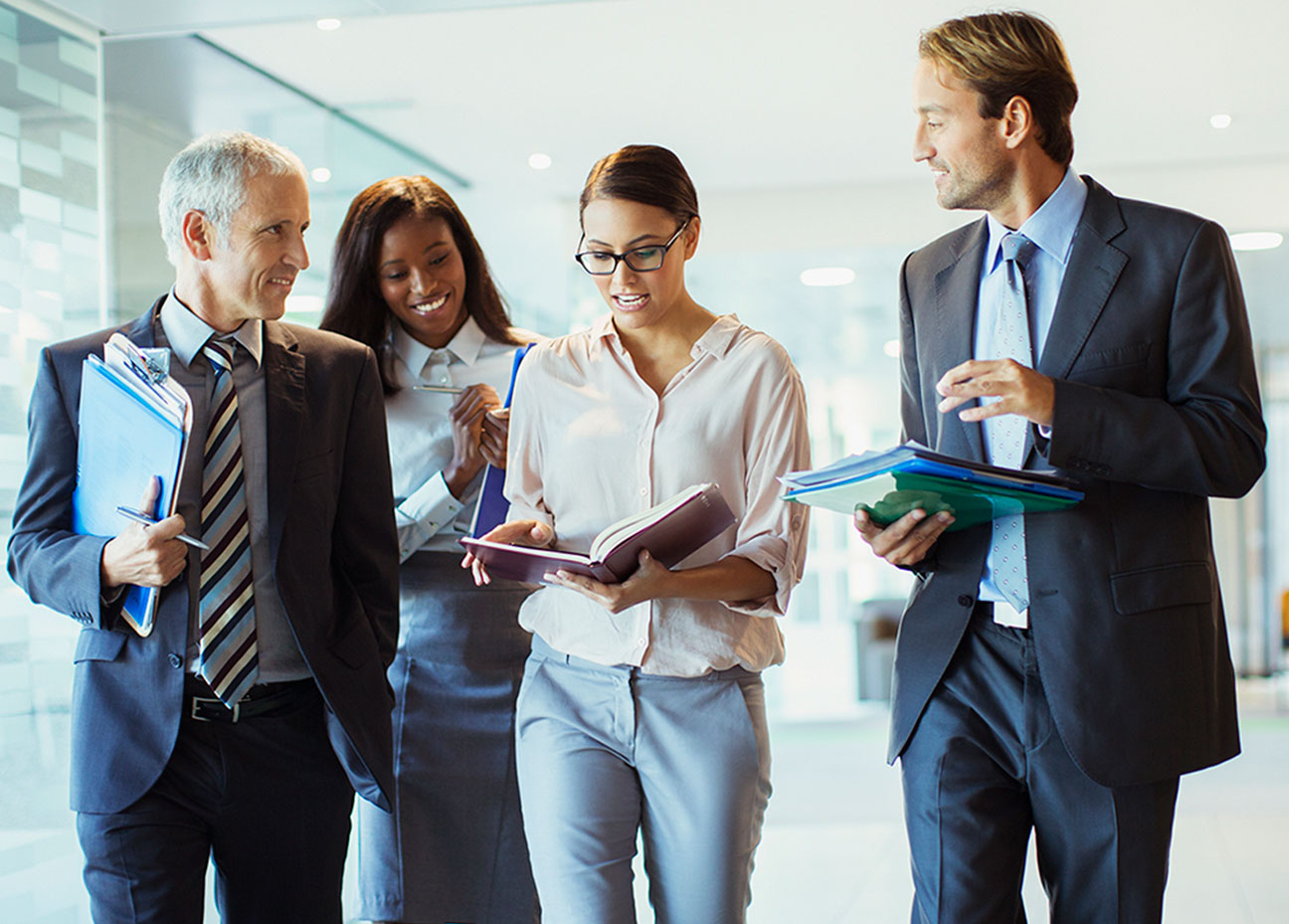 R-Path's uniquely crafted automation solutions
R-Path's uniquely crafted automation solutions keep you ahead of the game, equipping your business with the confidence it needs.
By gathering and formatting your data behind the scenes, R-Path enables you to tackle more regulatory filing and reporting—faster and more accurately. Automation can also prevent accidental data breaches, exposures, and leakages that result from human-to-human communication, ensuring your employee and customer data stays safe and protected.
With our help, you can also quickly adapt to new regulations and requirements—as well as streamline your day-to-day record-keeping. Whatever your goals entail, R-Path automation helps you stay compliant—and preserves your peace of mind.
Contact us now to start your automated path to faster growth.
Find out what RPA can do for you.
Have questions about RPA? Want to find out what opportunities exist in your business? Get in touch with us to learn more.