Curious to learn how Robotic Process Automation could streamline your business operations?
We've got the answers in our recently hosted webinar with business partner, i-Realise. In our webinar, Successful Change with RPA, we share:
An introduction to Robotic Process Automation,
The role it plays in successful process change, and
How it's positively impacting businesses today through our real-world payroll automation case study.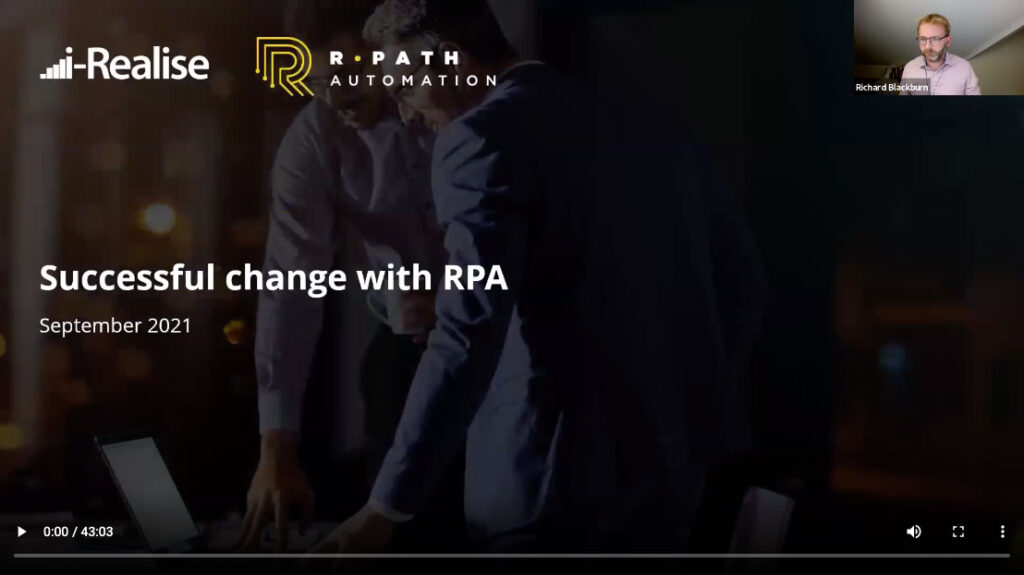 Fill out the form below to watch the FREE WEBINAR!