We help forward-thinking mid-sized companies implement RPA programs to scale faster...
...while freeing their employees to do more meaningful work.
R-Path Automation provides a strategic, methodical approach to implementing and leveraging RPA so you can tap into its full potential without causing breakdowns in your operations.
We partner with you to understand your operations, design and deliver automation solutions, and help your business achieve new levels of excellence.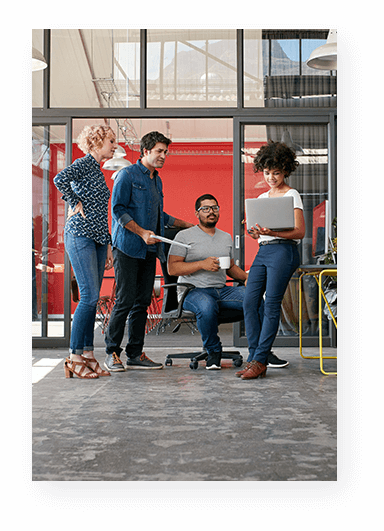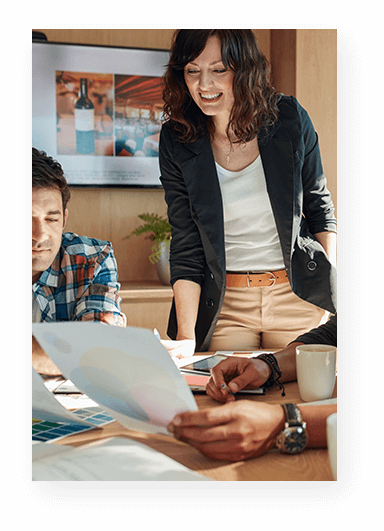 R-Path Automation is your partner for digital transformation.
THE POWER OF AUTOMATION
Turn your manual tasks into competitive advantages through the power of RPA.
Every task that could be automated is slowing you down and wasting your resources. While your employees are stressed trying to handle their workload during the normal business hours, your competitors are enjoying 24/7 productivity with automation.
HOW IT WORKS
Our Typical RPA Engagement
Our highly effective approach to implementing RPA in your business ensures we maximize every opportunity without putting your operations at risk.
Identify and Prioritize
We start by identifying opportunities for automation, developing a program roadmap, and prioritizing those that will have the most immediate impact.
Build and Deploy
Once we have identified and prioritized automation opportunities, we develop a robust solution for each process or task, customized to your operational needs.
Monitor and Optimize
We monitor, maintain, and optimize your automations to ensure you continue to reap the benefits over the long term.
Measure and Report
We measure the impact of each automation on your business and provide ongoing reporting so you can understand the cumulative impact to your operations.
Want to put RPA to work for you?
Speed, accuracy, and efficiency are required to meet today's market demands. Are you ready to embrace the power of automation? Let's talk.
Introduction to our partners.
We partner with leading platforms in both RPA and process modeling to ensure your automation program is built upon a stable foundation.
Consistently ranked as a world leader in Intelligent Automation, Automation Anywhere's platform delivers a premium RPA feature set and the ability to expand to their Automation 360 Ecosystem.

Microsoft's Power Automate platform is available through many organization's existing Microsoft 365 subscription and offers a quick and robust way to get started with automation.

Signavio's advanced modelling and collaboration capabilities make it the ideal solution for organizations that need to align multiple stakeholder groups around their core processes, gain visibility, and drive efficiency.
Find out what RPA can do for you.
Have questions about RPA? Want to find out what opportunities exist in your business? Get in touch with us to learn more.